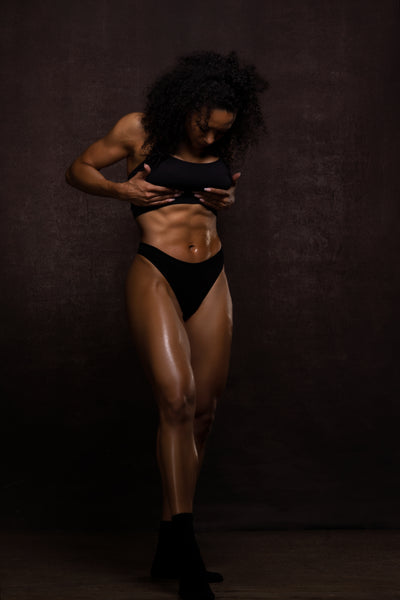 Transform Your Body
Follow the right exercises and specific training that will allow you to lose excess body fat and develop lean muscle tone. All you need is the right guidance and structure to not just get you to your goals, but also maintain them.

Join my new fitness app, The Daily Flex - click the button below!
I WANT TO TRANSFORM MY BODY ✨
AS SEEN ON...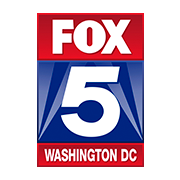 Get everything you need in one place!
Have access to all current and future workout programs, nutrition plans, additional resources, food tracking, workout logging, a supportive community, and more!
start you 7-day free trial!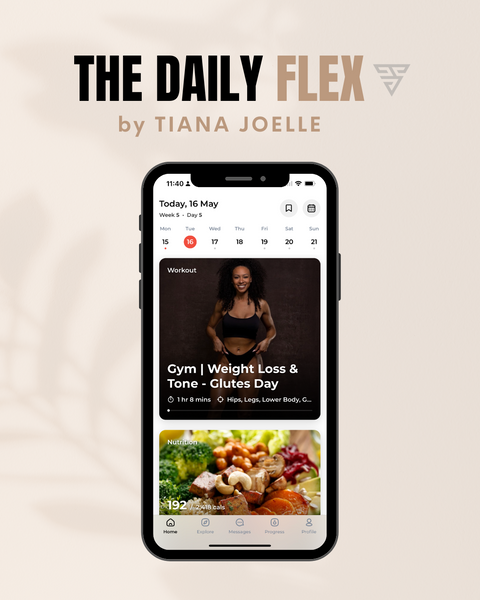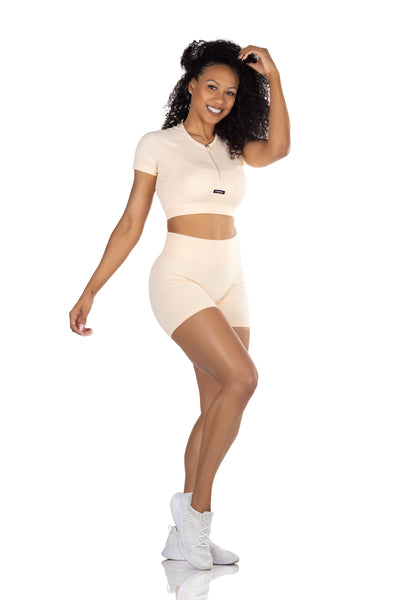 Gain More Confidence!
Feel more confident in your skin and fit into those old pair of jeans again! The focus of The Daily Flex App is not to look "as good" as someone else, but it's about being the best version of yourself.
Get ready to meet the more confident and stronger version of YOU...
Join The Daily Flex App
Testimonials
I've been on her meal plan and I've lost quite a bit [of weight] and gained tons of confidence in my body, and I feel great. I have more energy and less bloating. 

Helen J.
Thank you for helping me become a better, healthier, and happier version of myself. You feel more like a friend to me than a coach.

Azbije S.
Tiana has taught me a lot along the way. I'm already down 16.2lbs...and down about 6 pant sizes. It hasn't even been two months yet, and I've seen great results!

Alycia W.
My whole outlook on nutrition and fitness has changed thanks to Tiana. She is a tremendous coach, and I would recommend any plan or challenge that she provides.

Stephanie S.
GET A SNEAK PEAK!!!
Never tried any of my programs before?
I know it can be hard to decide if you want to purchase a program you've never tried before, so let me give you a sneak peak. Watch this video to get a preview of what to expect with my gym & home workout programs!