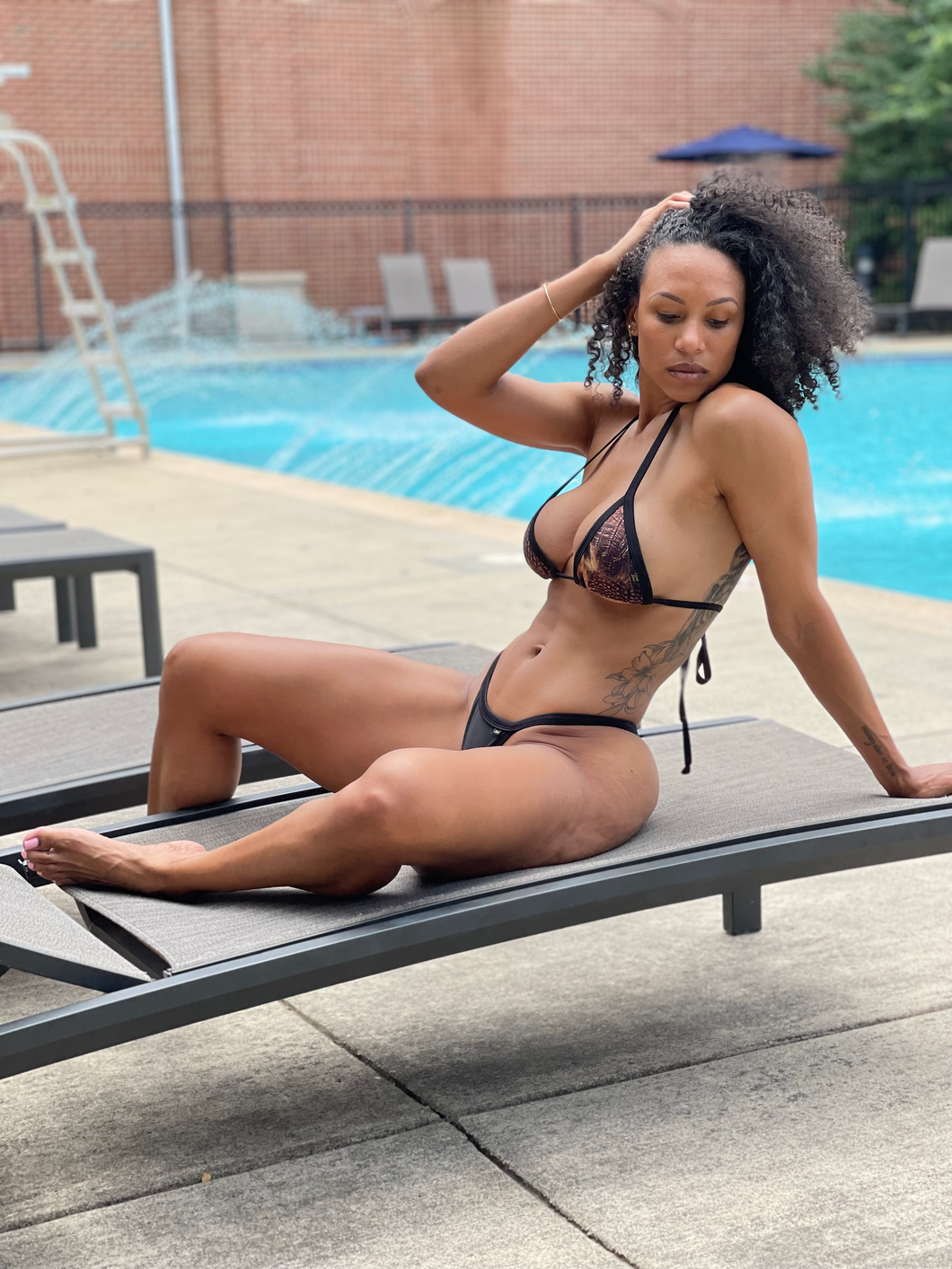 8-Week Weight Loss & Tone Program
Tiana Joelle
Regular price $79.00 USD $39.50 USD Sale
⭐️ Program Objective:
 to lose weight, shed excess body fat, and develop beautifully shaped arms, a small waistline, and rounded glutes

🏋🏽‍♀️ 3 Phases of Training:
2 weeks - fundamental full body training & high calorie burn
4 weeks - progressive strength lean muscle building & toning
2 weeks -  fat burn & shred phase
🍑 Weekly Workout Split + Features:
8 week training program
designed to promote weight loss, fat burn, 

and develop beautifully shaped arms, a small waistline, and rounded glutes



choose gym only, home only, or gym + home (dropdown menu above!)
videos tutorials of every exercise
verbal instructions for proper form
cardio included
ab routines included
unlimited 24/7 access
program never expires
yours to keep forever!

1 Glute Day - glute-specific routines w/heavy lifting to promote proper glute growth
1 Leg Day - focused on lean muscle development
1 Upper Body Day

 

- focused on lean muscle development, decrease arm fat and bra area
1 HIIT Cardio

 

- full body cardio circuits to promote lean muscle growth and body fat loss
1 Additional Glute Day (optional)

 

- an extra glute-focused day to help increase your glute gains
1 Active Recovery Day

 

- foam rolling to keep the muscles happy, flexible, and performing at their peak levels throughout these 8 weeks

🏡 HOME VERSION: You will need a pair of 5-15lbs dumbbells and small loop bands for the majority of the routines. For upper body, the small latex ones are best and for lower body, the larger thicker cotton/polyester ones are best. Both styles are found here!

NOTE: Foam Rolling is included with this program to help alleviate soreness and to keep your body functioning at maximum capacity with self myofascial release. If you need to purchase foam roller, click here to see the various options I recommend. (You only need to select one.)


🍔 1-Week Meal Plan included: Designed to promote weight loss and lean muscle development
7 days of meals
5 meals/snacks per day
weight loss & lean muscle development
calories/macro counts included
exactly what to eat each day for each meal & snack
grocery list included
vegetarian substitutions provided
mobile-friendly
yours to keep forever!

PLEASE ENTER YOUR BEST EMAIL ADDRESS AT CHECKOUT. The entire program will be emailed to you immediately after your purchase.

-------------

NOTE: If you create a FREE account on my website, you can login and easily download the program from your Order History by clicking on the respective Order #. It is available to you 24/7 with unlimited downloads, or save it to your mobile-device for easy, quicker access!